It's Time to Start Your Adventures
Best Things to Do in Hampi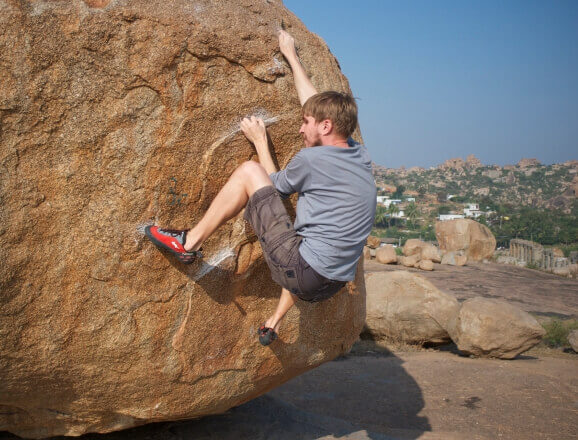 Bouldering
Adventure sports is something to enjoy in Hampi. In the city of Hampi, there are many huge boulders where the adventure sport known as bouldering is conducted.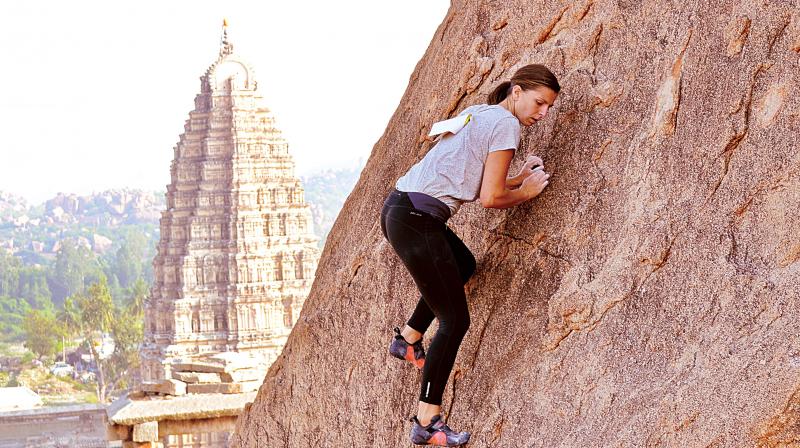 Rock Climbing
Magnificently stretching boulders dot the vastly spread landscapes here and make it a perfect rock climbing destination for the real-life adventurers. Hampi is acknowledged to stand as the topmost rock climbing destinations of our nation. Turn around your eyes, and you are a sure shot at finding colossal granite boulders and crags.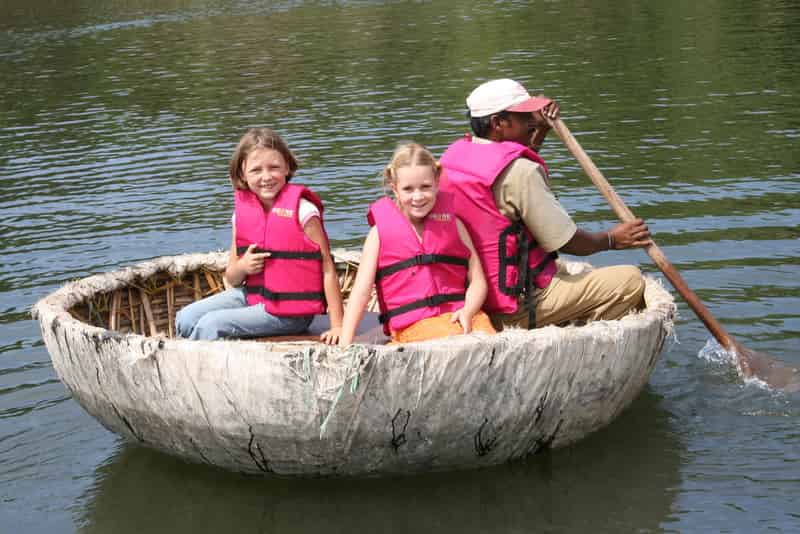 Take A Coracle Across The Riverside
A good way to enjoy in Hampi is by taking a riverside ride on a boat. These round cane boats are called Coracles and they have been an important means of transportation in Hampi since the 15th century. A new experience, you can get to the other side of Hampi, where you can just relax for a day.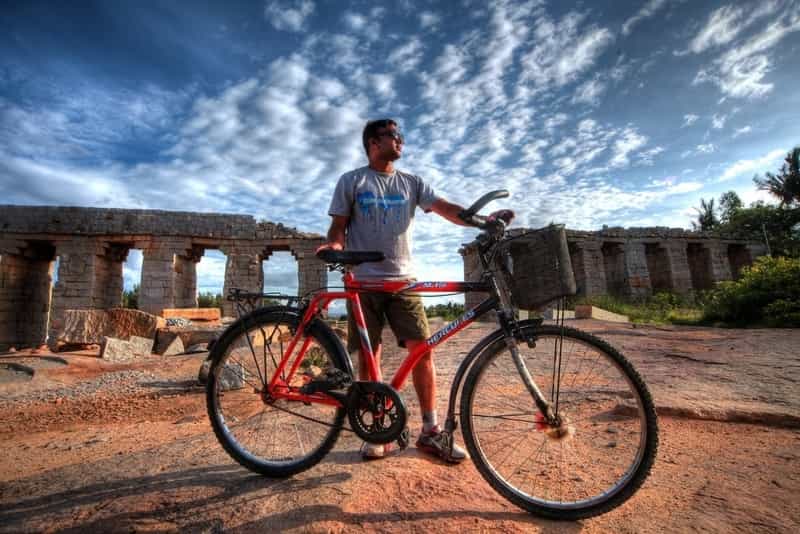 Go On A Cycling Tour
If you don't like walking, you can rent a cycle and take the trails to most of the ruins in Hampi. Cycles are available for rent on a day-to-day basis. You will have to pay a fee, negotiate with the cycle rental company before you hire a cycle.
Outdoor adventures provide a wide range of physical and mental benefits. For starters, they promote aerobic capacity, cardiovascular health, and muscular strength.
Joining a group outdoor activity will expose you to a new challenge, perhaps to new terrain, but also to new people from different backgrounds. In a world where people often feel isolated and disconnected from their peers, participating in an integrating experience helps recover a sense of community and make new friends.