Hampigo, our vision is to make travel and tour simple and fun for all, and our core values guide us in making this possible. 
Hampigo, Our mission is to provide customers a one stop shop for all their travel and tour needs. We aim to give the best possible user experience across their entire travel journey, which includes effective planning resources, superior booking experience across all channels and in journey 24×7 live customer support.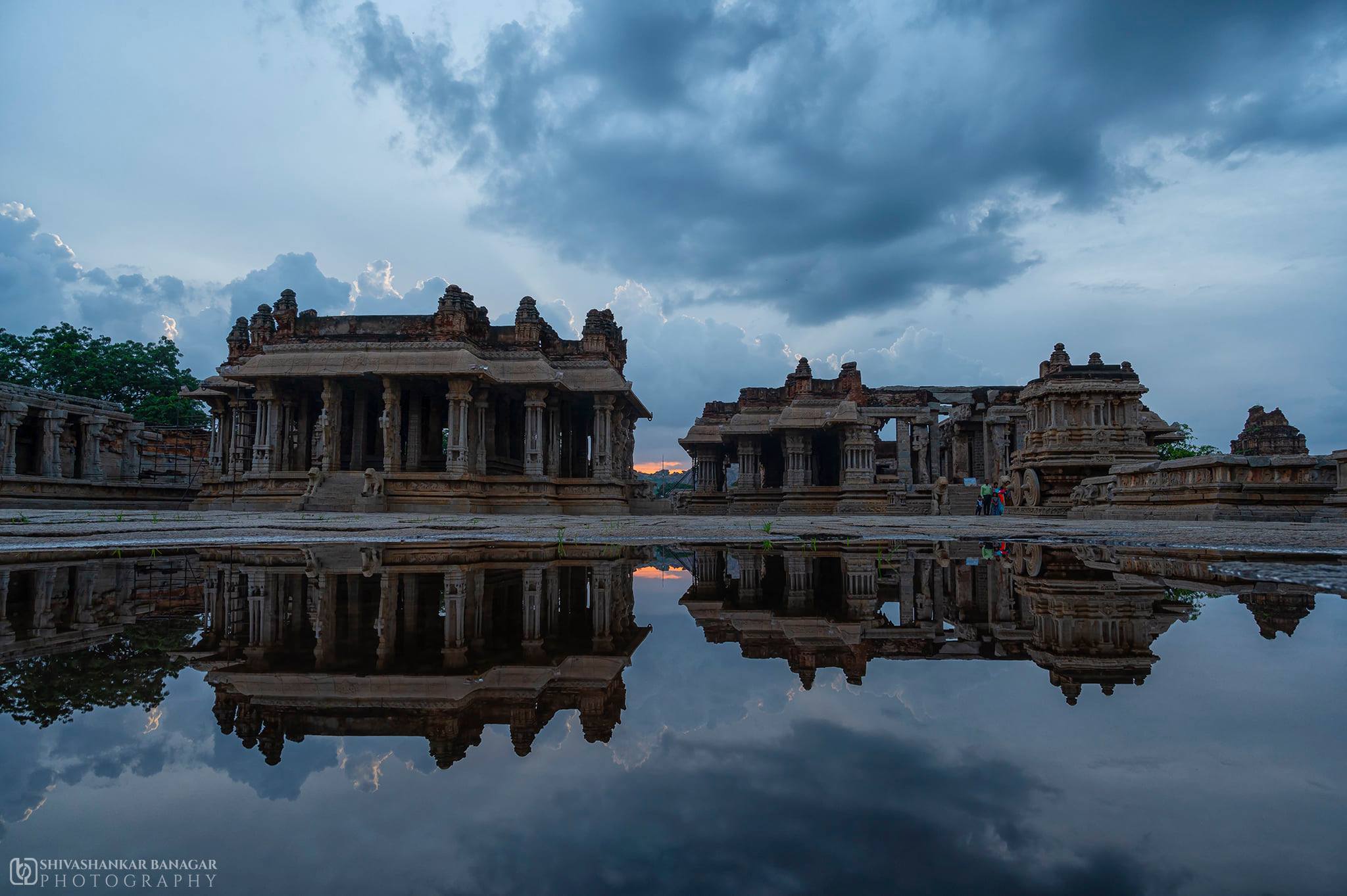 These core values can be seen in the projects that we undertake, and the way in which we solve problems for our customers. They are a representation of OUR BEING & OUR DOING.